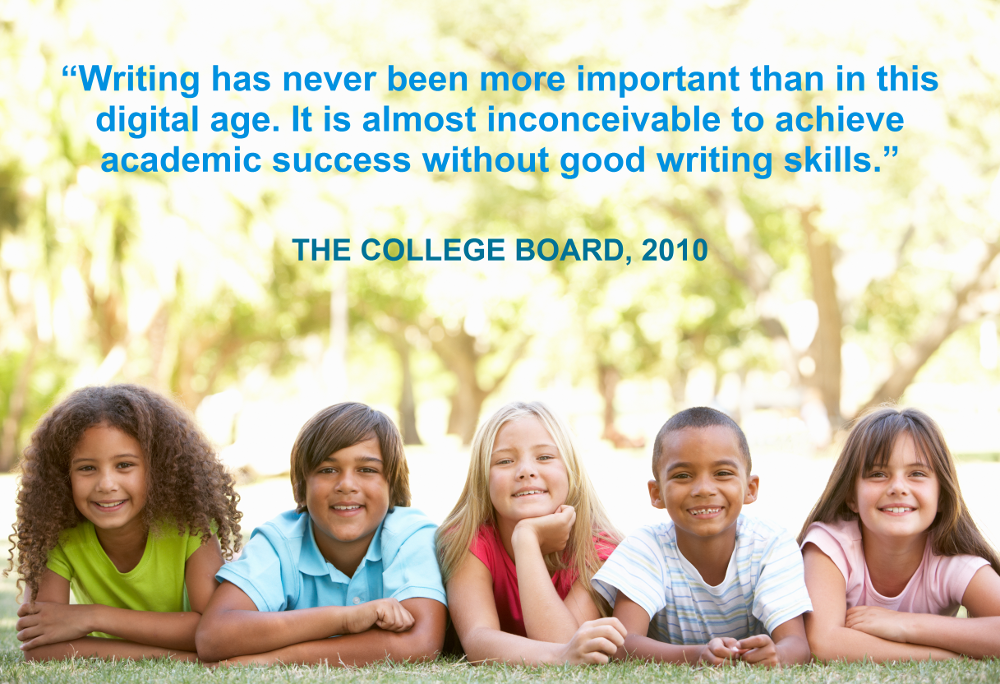 Developed by teachers for teachers, based on what works in the classroom.
Scripted, organized, and easy-to-use.
Contains everything you need, including a scope & sequence, step-by-step lesson plans, classroom PowerPoints, writing prompts, organizers, assessments, rubrics, writing samples, and more.
Features color-coded system and predictable five-day routine that builds confidence in young writers.
Aligned to Common Core and state standards, including text-response writing.
Builds a love for writing and works with all types of learners.
" I received a perfect six on both my 8th and the 10th grade state writing tests! I link my success to your teachings and just wanted to say thanks for helping me, even years later! "

ASHLEY MCGAHEE, FORMER WRITEREFLECTIONS ELEMENTARY STUDENT, FLORIDA

" Our 8th grade writing scores went from 47% last year to 73% this year. We feel our writers have taken giant steps forward, thanks to WriteReflections. "

SANDY BOWAN, PRINCIPAL, FLORIDA

" I just wanted to say that I love your program. I have been using it for the last month with my first graders and they are doing GREAT!!! Everyone feels successful. "

KRISTEN WALSKY, FIRST GRADE TEACHER, WEST VIRGINIA

" We love it! Most of my teachers are using it every day and getting great results. The improvement in our writing test scores is outstanding. "

DR. DEBORAH BOHN, PRINCIPAL, JAMES FOSTER ELEMENTARY SCHOOL, CALIFORNIA
WriteReflections is a systematic and comprehensive writing curriculum that fits perfectly into your teaching week and reinforces your English language instruction. All you need is 30-45 minutes per day.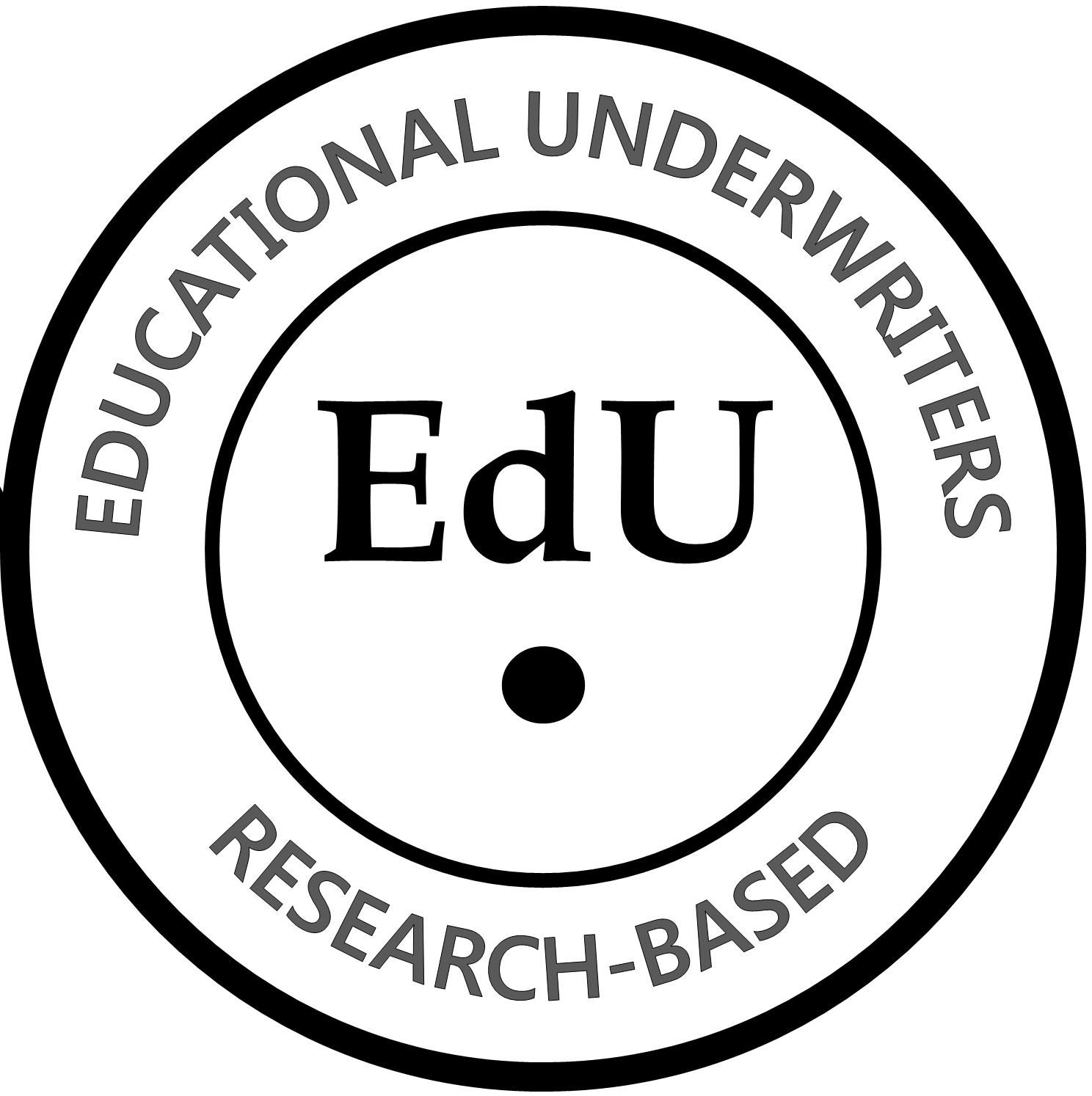 "Strong evidence for improving student achievement."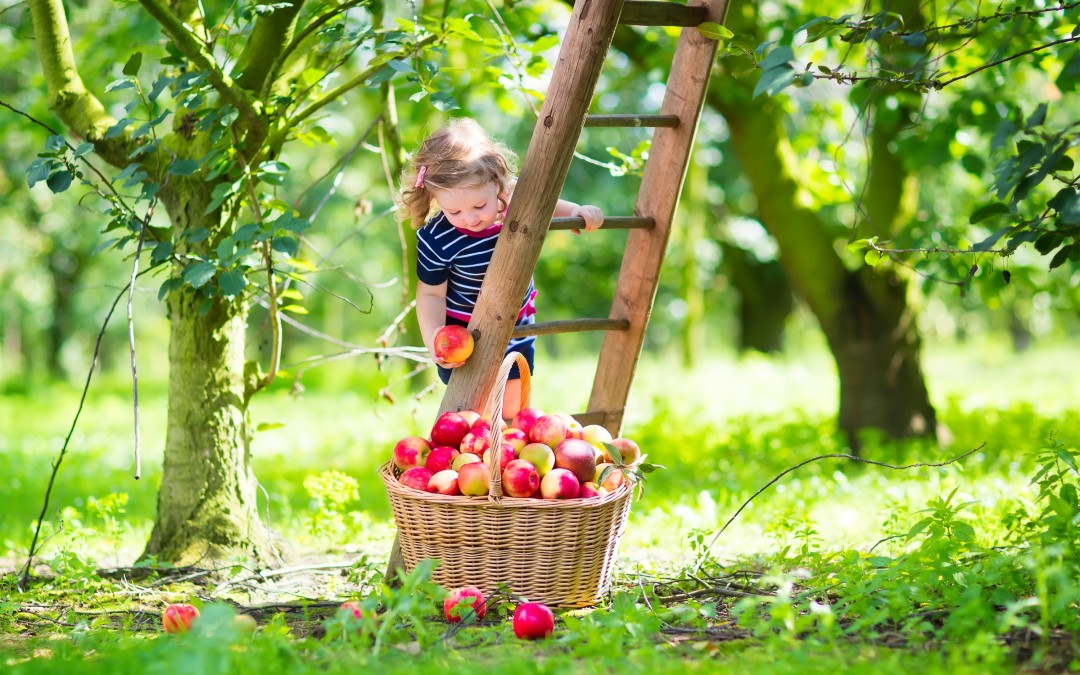 Teaching children to write is a monumental task—this five-day schedule will make it as easy as one-two-three… Read more